Featured Adventure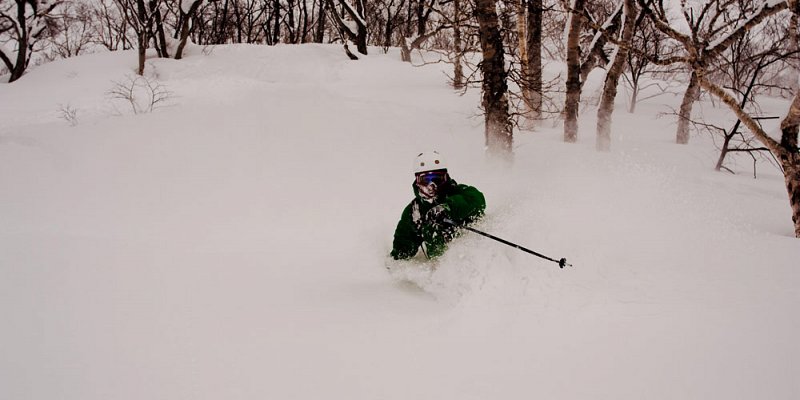 By Jonas Ernevi •
Leave the crowds behind and cruise through the ghostly Japanese forests of birch and beech trees catching a quick breath as you surface from yet another turn.
Featured Adventure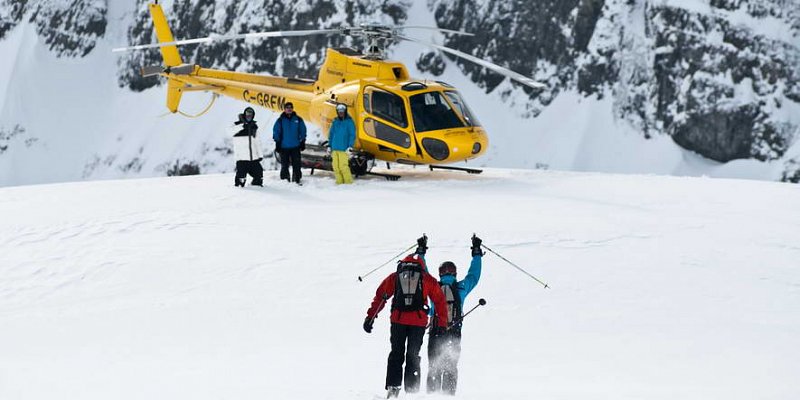 By Jonas Ernevi •
This is not your regular Canadian heli-skiing. This is big wild northern British Columbia and compared to southern BC with all of its heli-ski operations sandwiched together; it's like a different country.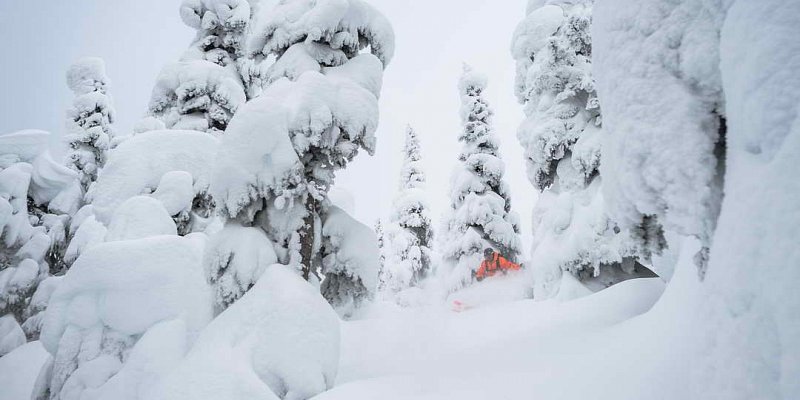 By James Morland •
We are getting down to the last few places in 2017. Here's our selection of the best of what's left including a couple of pretty special offers.